I'm sure there were lots of food-dropping in the past month, especially as it's the season for stuffing oneself. There are always a few people who totally abide by the 5 second rule (and maybe since I'm not one of them, I think I'm in the majority, but I could be wrong). So how nice of
The Body Odd
to have an article that hopefully brings light to the controversial and long-debated rule.
Here's the video from the
original article
, if you'd prefer watching it.
Basically, Nadine Wimmer (of the KSL news program from Utah), left pacifiers and graham crackers on the ground of four locations for 5 seconds, then took them to a lab for testing.
E. coli Plush Microbe by scientificculture
Both the pacifiers and the crackers were contaminated. In the suburban mom's kitchen floor (which was the cleanest location, according to the test), the graham crackers showed light to moderate amounts of bacteria; the pacifiers showed light traces of bacteria, yeast, and mold. On the driveway, the crackers and pacifiers had bacteria and heavy amounts of mold and yeast. The crackers and pacifiers dropped under the tables and in the walkways of a local diner also had light amounts of yeast, bacteria, and mold.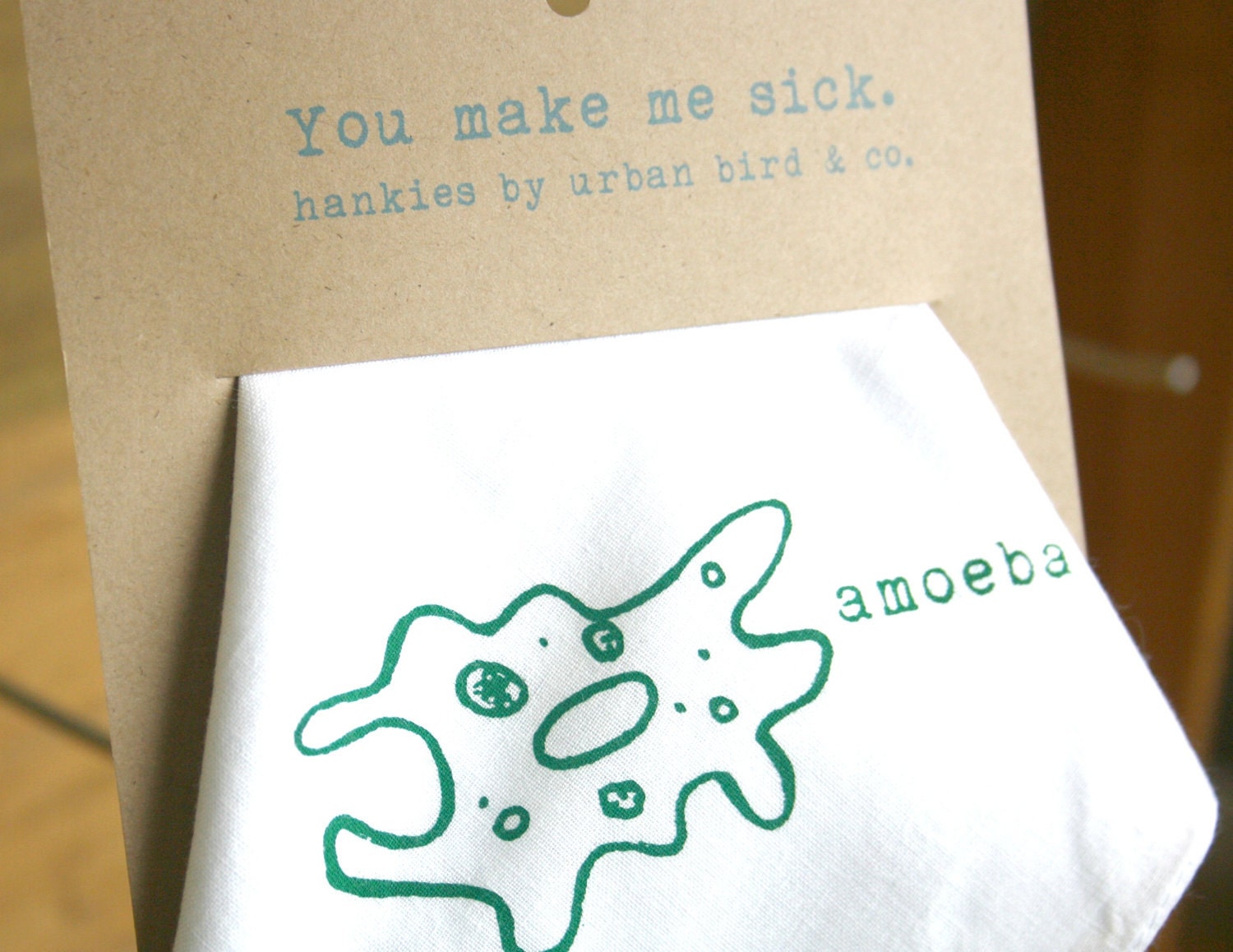 Screen Printed Handkerchief Amoeba by UrbanBirdandCo
None of the items from the four locations had serious germs like salmonella or strep, but who knows how clean other untested locations are? So what do you think?
What's Under the Microscope by cleodee
Soap - Campylobacter in a Petri Dish by CleanerScience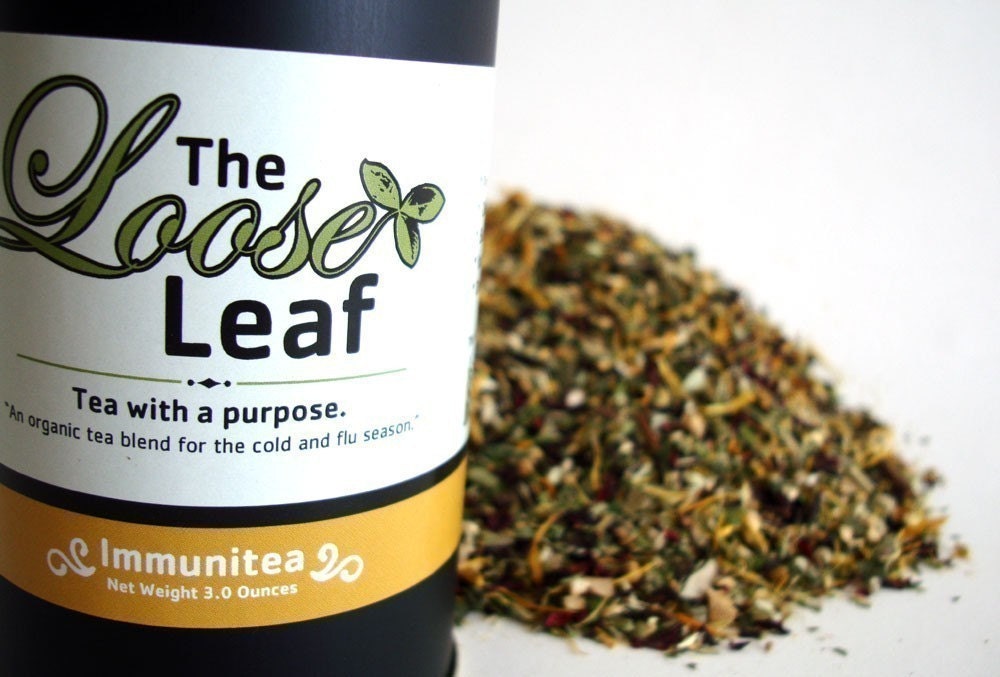 Organic IMMUNITEA, Tea by thelooseleaf