Hi all, guess what? I'm pregnant! :) Yeah, pretty exciting. Saw the doctor last week and I'm 11 weeks along, which means it's too early to tell whether the baby will be a boy or a girl. Either way, aside from feeling crappy occasionally, the confirmation of my soon-to-be first child hasn't quite marinated into my brain yet. Essentially, I walk around feeling queasy and confused because my jeans grew too tight too fast. I'm just hoping that everything will progress smoothly and the baby will be healthy and I won't have a painful, long, drawn-out birth (and hopefully not like the ones in the movies :) Luckily, my husband (the ob/gyn resident) assures me it's not like the movies and we watched "
The Business of Being Born
" (the documentary where Ricki Lake gives birth on camera) together. It's pretty interesting.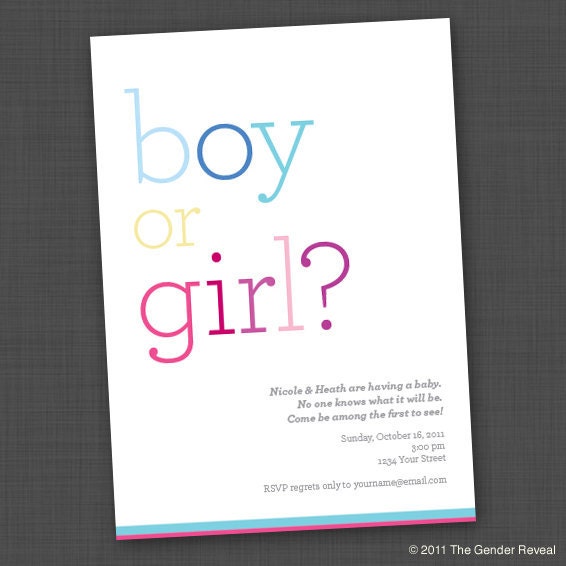 Boy or Girl (pink/blue) Gender Reveal Party Printable by genderreveal
I've picked the perfect girl name already, but still haven't found a boy name that I particularly love. Any suggestions? I've also been testing out several pregnancy apps on the iPhone, so I'll break down what I think are the best ones in another post!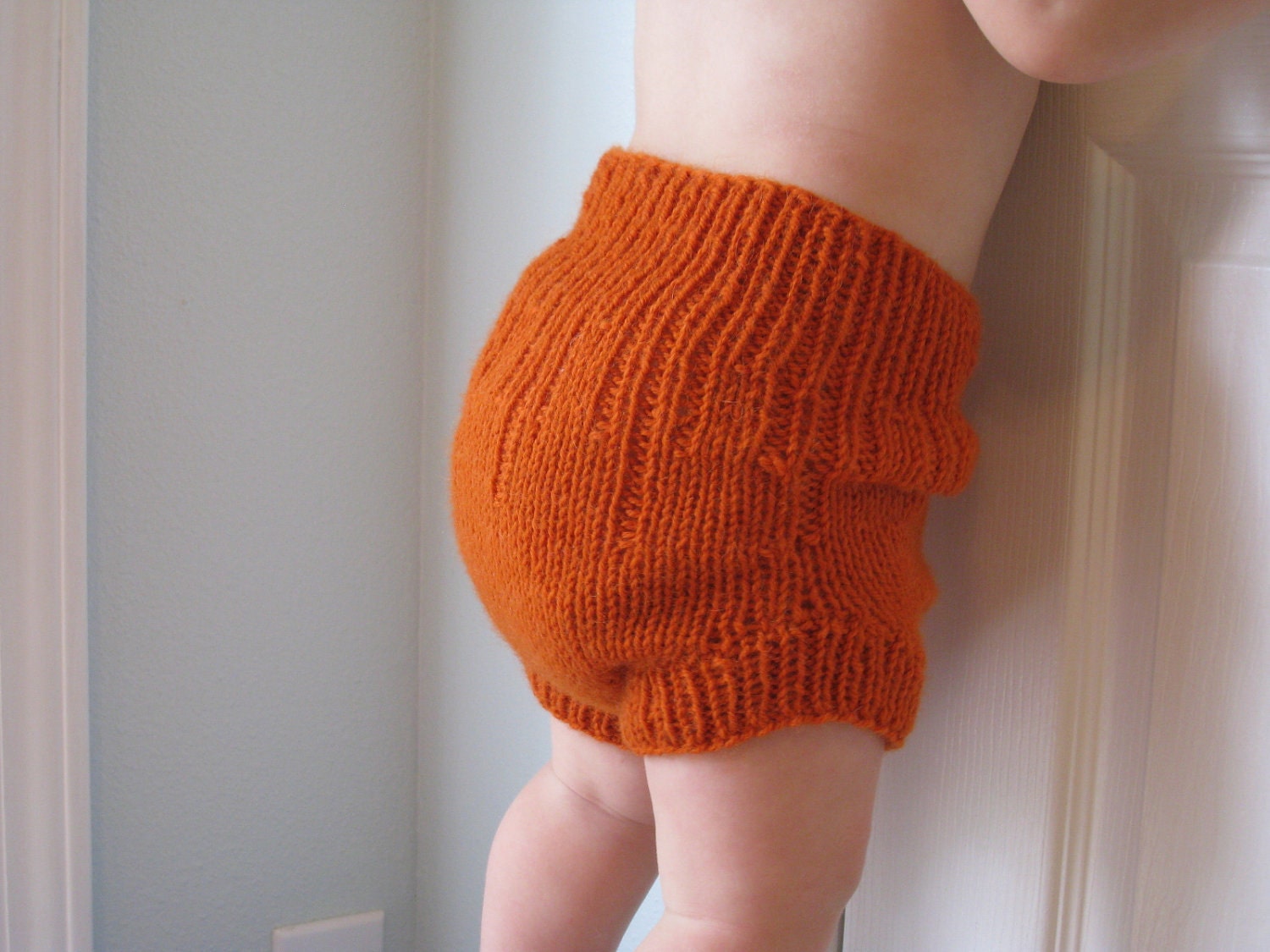 100% Wool Diaper Cover/ Shorties by marcyartsy
Is this a boy butt or a girl butt? We'll probably never know...