Happy first Sunday of 2013! :) Hope you all had a fun and festive New Year's Eve/Day! My husband and I are now officially first time homeowners (we literally closed on 12/31/12) and I can finally start getting stuff ready for our soon-to-be-here baby girl! I'm due in a little less than 3 months, and we've got to move and get the kitchen remodeled before she comes. The appliances don't work and the shelves in all of the cabinets are warped -___- but that's okay, because it means I'll eventually have a nicer kitchen. Unfortunately, the bathroom's also really old so a few things need some updating... Good thing I'm into home improvement projects and now I've created the perfect scenario for testing out everything I've learned through diy blog-reading! Ha ha ha.... :)
Now, onto this week's features:
Make these
heart-shaped solid sugar scrubs
for your Valentine, your friends, or yourself :) Spoil your skin during this winter with this recipe from
Soap Deli News
. For other skin goodies, try her
hand-milled Valentine's Day soap
and
shimmer body glitter gel/eyeshadow
.
Going on a trip? Make this
fabric container wrap
for carrying all of your first-aid items (or use it for your make-up brushes and tools, which is what I'd do :) Check it out at
2nd Story Sewing
and see her
men's t-shirt-to-tunic makeover
.
Another time to take on a trip: a
reversible sleep mask
! Use your favorite complimentary fabric pieces for this creation from
Clippie Dips
:)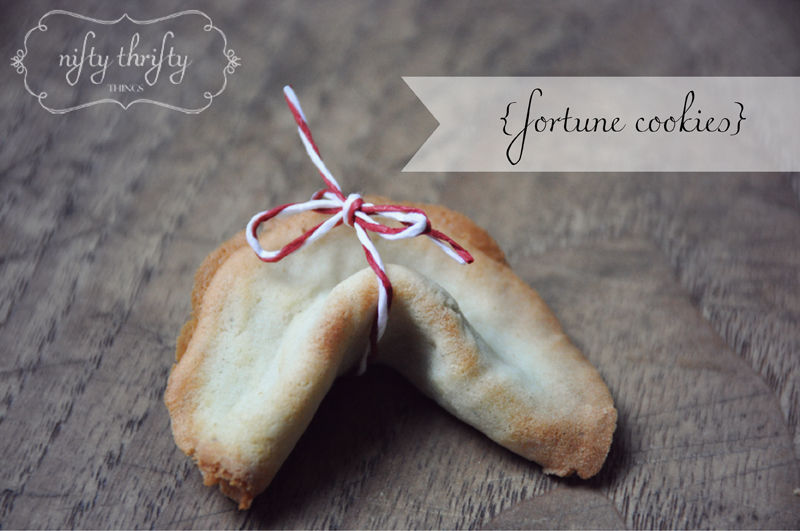 These
homemade fortune cookies
are so cute, and it would be soooo much fun to write fortunes for your friends and see their reactions when reading them! Get this cool recipe from
Nifty Thrifty Things
.
How interesting is this
baked Finnish pancake
? It looks fluffy and delicious, so give this special recipe a try at
Adorned From Above
! Also check out her other recipes:
apple dumplings
,
hazelnut cream cake after dinner drink
, and
island punch cooler
.
Make your weight-related resolutions easier (if you made any) wit this
skinny cranberry scones
recipe at
My Sesame Seed Buns
. These would be great for breakfast on the go!
More recipes:
++++++++++++++++++++++++++++++++++++++++


Join the fun
every Sunday and link up your latest blog post
! I will be
featuring my favorite
blog posts from this list on the next Sunday Linky Party. You can post anything you'd like to share! :) Check out the other linked posts as well - they're gems!
Important:
If you link up and are featured in the next Sunday Linky Party, you give me permission to use the photo that I feature to promote the Sunday Linky Party you are featured in. You are the owner of your photos, but I may use the featured photo to promote the party through Twitter, Facebook, Pinterest, Craftgawker, G+, and other social networking and blog/web sites. If you do not want your photo to be used, you can either link up and send me an e-mail saying you don't want to be featured, or you can not link up. To learn more about why I added this note,
head to this past party
.
Please link a
specific blog post
and not the overall homepage!
If you're participating in the linky party, feel free to grab my link party button and help spread the word!


This is a blog hop!
get the code here to share