Hi all, hope you're all having another great Sunday! After the end of this coming week, I will be going on maternity leave and busy building furniture that I ordered online which have been delivered to my house in pieces (of course). Annnnnd on another note, it's Super Bowl Weekend! Who's having a grunting man-party and not doing anything crafty (aside from making delicious appetizer dishes)? I'm just looking forward to shopping at near-empty stores because hopefully, most people will be indoors watching the game :) I found some awesome stuff at Marshall's lately so I want to go back and see what else is good. Anyway, check out this week's features!
In the spirit of Valentine's Day, make this cute
couple map silhouette art piece
from
The Crafty Scientist
! Is there a reason why the girl looks like she has more connections to her heart?? Is it because we're supposed to be more complicated??? :)
Make this really cool
succulent planter piece
for your coffee table! Find this great idea/tutorial at
Love Live and Garden
:)
Impress your friends with these
professional-looking gift tags
. Does the tag above look like something you'd buy from a little paperie shop? Get the tutorial at
Clippie Dips
!
You know those
holiday shirts/sweaters
that you'd probably never wear again? They'd probably make perfect
pillows for your home
! Check out this great idea from
Meeha Meeha
.
Can you tell that the
rose in the heart bowl is made of marshmallows
, which you can easily make yourself? Make a bunch for cake/cupcake decor or just eat them for fun, with this tutorial from
Twigg Studios
. Make
tissue paper tulips
and
wooden cross-stitch hearts
with her tutorials, too.
Perfect as appetizers for any event, make these
3-ingredient crescent sausage bites
from
The Kitchen is My Playground
. Just make a bunch because I bet they'll be gone in no time! Try her
chocolate Valentine Kiss cookies
and
20 party food favorites
, too.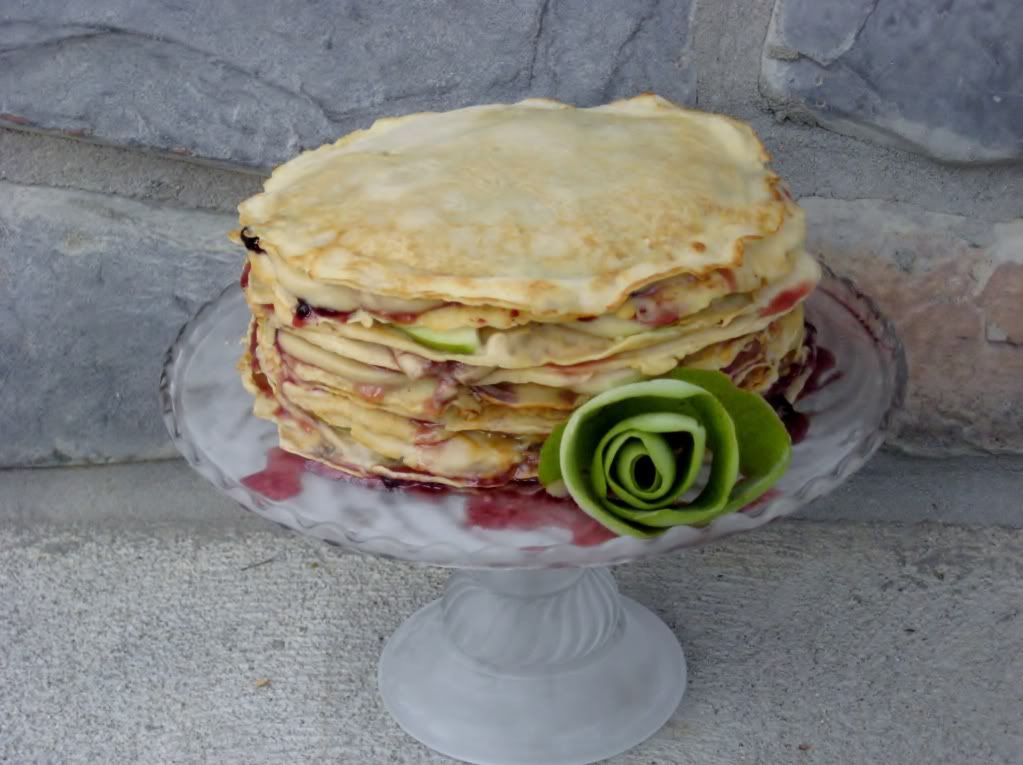 How beautiful are these
pear and cardamom crepes
? They deserve to be made for a special breakfast occasion, preferably by someone else (like a husband! :) Get this recipe from
Sweet Boutique
.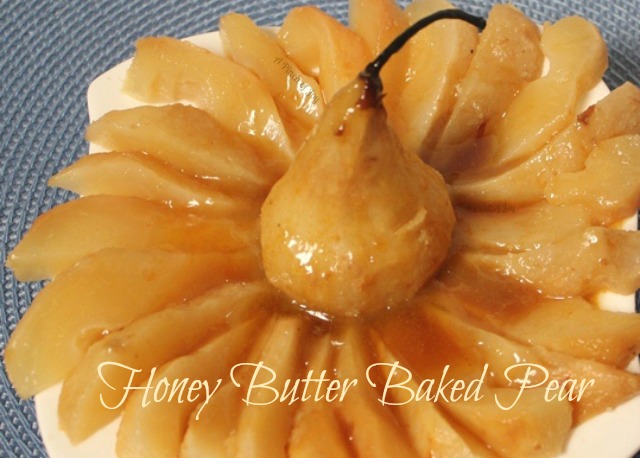 For those who have never baked pears (like me), this
honey butter baked pear
dish is a must-try recipe because it's sooooo easy and it looks delicious, and things generally turn out good when butter and/or honey is part of the recipe :) Try this from
A Pinch of Joy
!
Mmm... my husband would love this recipe because he likes dipping sandwiches into sauces for some reason. It must be because it's fun. Get this
Crock pot french dip sandwich on garlic bread
recipe from
This Silly Girl's Life
and try her
honey garlic shrimp stir-fry
and
blanched vegetables
recipes, too.
For a warm zesty soup, try this
fire-roasted tomato-red pepper soup
. Love the grilled cheese "croutons," which really completes the picture! Find this at
Lemon Tree Dwelling
and try her
spiced cran-peary compote
!
More recipes:
++++++++++++++++++++++++++++++++++++++++


Join the fun
every Sunday and link up your latest blog post
! I will be
featuring my favorite
blog posts from this list on the next Sunday Linky Party. You can post anything you'd like to share! :) Check out the other linked posts as well - they're gems!
Important:
If you link up and are featured in the next Sunday Linky Party, you give me permission to use the photo that I feature to promote the Sunday Linky Party you are featured in. You are the owner of your photos, but I may use the featured photo to promote the party through Twitter, Facebook, Pinterest, Craftgawker, G+, and other social networking and blog/web sites. If you do not want your photo to be used, you can either link up and send me an e-mail saying you don't want to be featured, or you can not link up. To learn more about why I added this note,
head to this past party
.
Please link a
specific blog post
and not the overall homepage!
If you're participating in the linky party, feel free to grab my link party button and help spread the word!


This is a blog hop!
get the code here to share